Do you want to work, study, visit, travel through or live permanently in Canada?
Each immigration program has different application and eligibility requirements.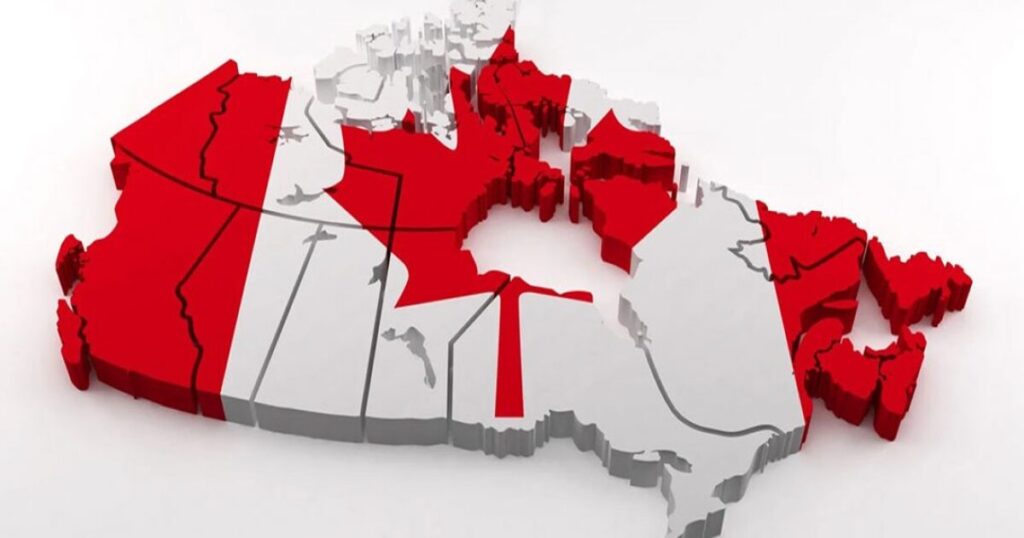 LMIA
Đánh giá tác động thị trường lao động Canada (LMIA) là một văn bản cấp cho đa số các nhà tuyển dụng Canada để được tuyển dụng người lao động nước ngoài.
Sau khi nhà tuyển dụng Canada được cấp LMIA, người lao động nước ngoài có thể nộp hồ sơ xin Giấy phép lao động.
WORK IN CANADA
"Throughout the pandemic, our government has ensured the safe arrival and priority processing of work permits for temporary foreign workers who were essential in supporting us on the front lines.
Now, as we begin to recover from the pandemic and look to fill remaining job vacancies, we will continue to make our Temporary Foreign Worker Program more accessible, efficient and agile to support employers who are looking to staff up and grow their operations."
– Minister of Immigration, Refugees and Citizenship, Sean Fraser
STUDY IN CANADA
TTN Immigration có thể hỗ trợ và đại diện khách hàng trong hồ sơ xin nhập học ở các trường, cơ sở giáo dục Canada, và hồ sơ giấy phép du học với cơ quan quản lý di trú - Bộ Nhập cư, Người tỵ nạn và Quốc tịch Canada (IRCC). TTN Immigration đồng hành cùng khách hàng ngay từ bước đầu tiên đến khi khách hàng nhận được Giấy phép du học (Study permit).
More than that, we may be helpful for you in relocating to Canada, finding a place to stay, orientation, meet and greet you at a Canadian airport.
BUSINESS IMMIGRATION
Canada welcomes successful business people who are seeking new opportunities and challenges.
The Business Immigration Program is designed to encourage and facilitate the admission of these individuals.
Both the federal and provincial/territorial governments welcome business immigrants and offer services to help immigrants start a business and settle in Canada.
PERMANENT RESIDENCY
In 2021, Canada welcomed a record number of permanent residents, more than 405,000.
The 2022-2024 Immigration Levels Plan aims to welcome 431,645 permanent residents in 2022, 447,055 in 2023 and 451,000 in 2024.
By 2024, overall admissions will amount to 1.14% of the Canadian population with nearly 60 of admissions in the Economic Class.
FAMILY CLASS SPONSORSHIP
The intent of the family class immigration program is to reunite Canadian citizens and permanent residents with close family members.
By undertaking to support sponsored members of the family class, the sponsor promises that, for a specified duration, they will provide for the basic needs of their family members so they do not have to rely on social assistance.
TTN ,Immigration consulting inc. ,incorporated federally , registered its headquarter in the Province of Manitoba, Canada.
Hỗ trợ và đại diện khách hàng định cư bởi Chuyên gia tư vấn di trú được cấp phép hành nghề (RCIC Canada), luật sư, và các chuyên gia trong từng lĩnh vực chuyên môn nhằm đảm bảo khách hàng được đại diện, bảo vệ hợp pháp ở bất kỳ hồ sơ tỉnh bang và hồ sơ liên bang Canada.
Working with us, you are enjoying professional, dedicated, and integrity service as well as being protected by high standards of laws and regulations of Canada.
David Le, MBA., Member in good standing of the College of Immigration and Citizenship Consultants , (CICC)The Canadian Association of Professional Immigration Consultants(CAPIC)
Regulated Canadian Immigration Consultant | Commissioner for taking affidavits (Province of Ontario)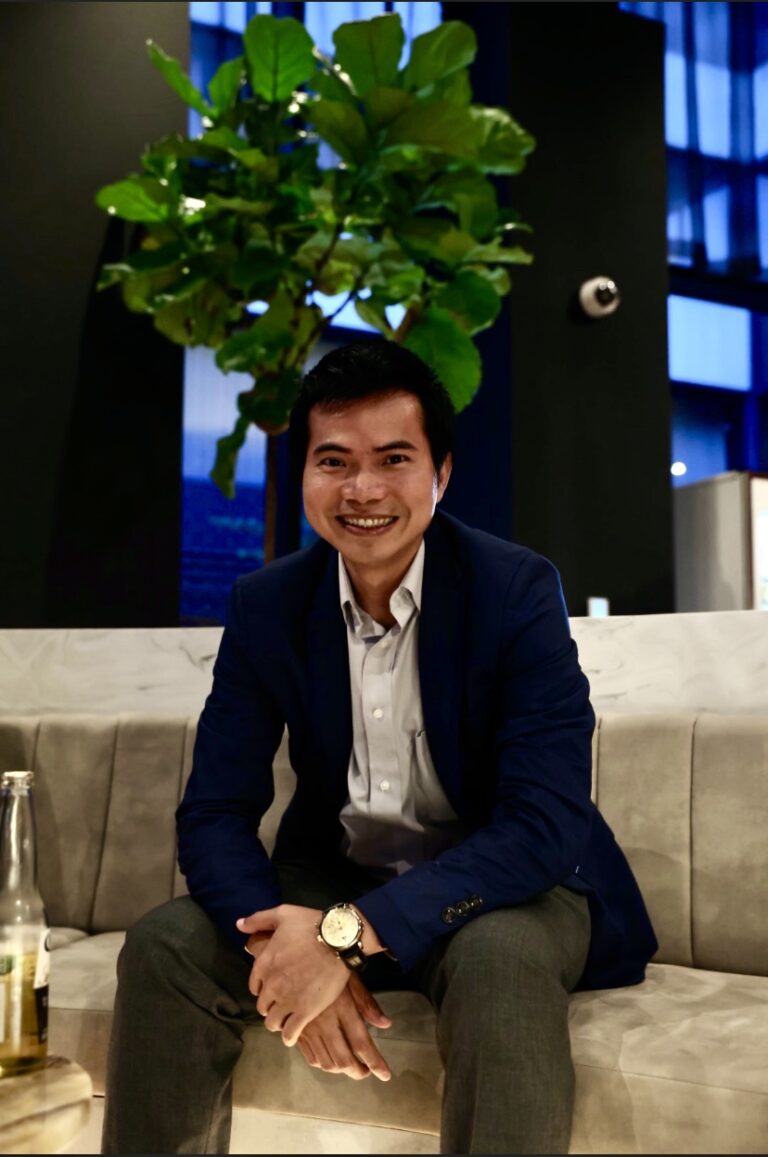 ĐÁNH GIÁ HỒ SƠ CÙNG CHUYÊN GIA DI TRÚ CANADA (RCIC CANADA )